Best WIshes TO THE Class of 2018
Congratulations, Class of 2018! There has been so much growth, and it's so hard to say goodbye. But now it's time to make your own path, taking the memories made and lessons learned with you.
Mount Mary will always be your home, not matter where life takes you. Congratulations again, and best wishes, graduates!
Please share your Commencement updates and photos on any social network using #MountMaryGrad.
Graduation Day is just the beginning. As an alumna of Mount Mary University, you are part of a powerful community.
Stay connected by updating your information!
Student Speaker: Carolina Cuevas
Carolina Cuevas, who is completing her self-design major in Nutritional Studies and Society, is this year's winter commencement student speaker. Carolina came to the United States with her family at the age of twelve, and though it hasn't always been easy, has been able to achieve one of her goals this December by graduating as a first-generation college student.
"I have been built to be the strong, resilient woman I always envisioned myself to be."
With her major, Carolina plans to pursue her passions in nutrition and social justice. She hopes to assist individuals with nutrition education and work to influence governmental policies influencing healthcare minority rights.
Julie Tatlock, assistant professor of history, will present the commencement address at the winter commencement on Saturday, Dec. 15. Tatlock, who currently serves as interim chair of the department of Justice, History and Sociology, received the 2018-19 Teaching Excellence Award for Mount Mary earlier in the semester. Tatlock joined the faculty of Mount Mary in 2010. She earned her Ph.D. from Marquette University in 2008, specializing in Early Modern & Modern Europe. Outside of teaching, Julie is also a part of Phi Alpha Theta (the History Honor Society) and the American Historical Association.
Julie Tatlock (middle) receives the Teaching Excellence Award
with Dr. Pharr (left) and Karen Friedlen (right).
New GRANTS FOR Mount Mary
Mount Mary's student support initiatives continue to see success in retention and persistence. This has prompted federal agencies and national organizations to extend $8.4 MILLION to programs and scholarships to these thriving initiatives.
National Journal Profiles Nursing Program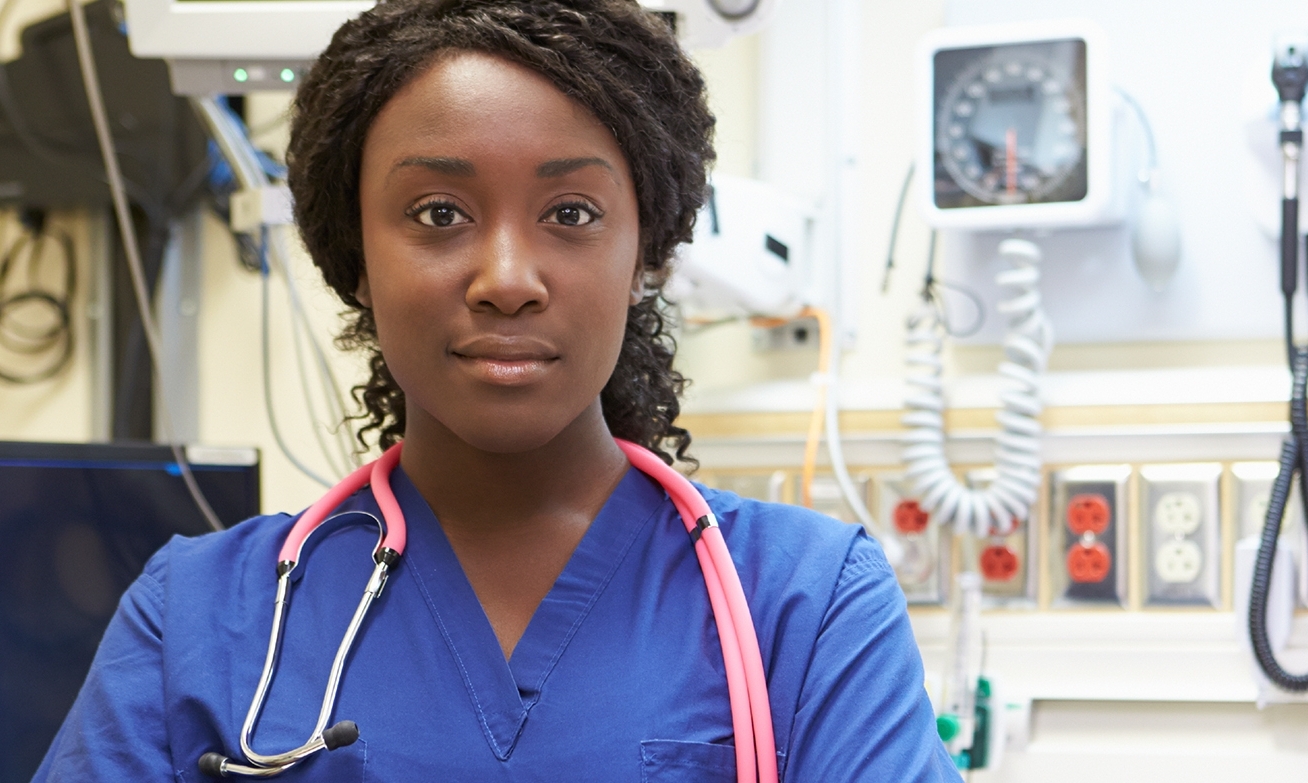 As we celebrate the next generation of Mount Mary graduates, we reflect on the many accomplishments from the past year.
Donna Ricco Joins Faculty
Donna Ricco '81, known for the smart and stylish dresses she designed and sold under her label, returned to her alma mater Mount Mary University for a position that leverages her industry connections and professional expertise.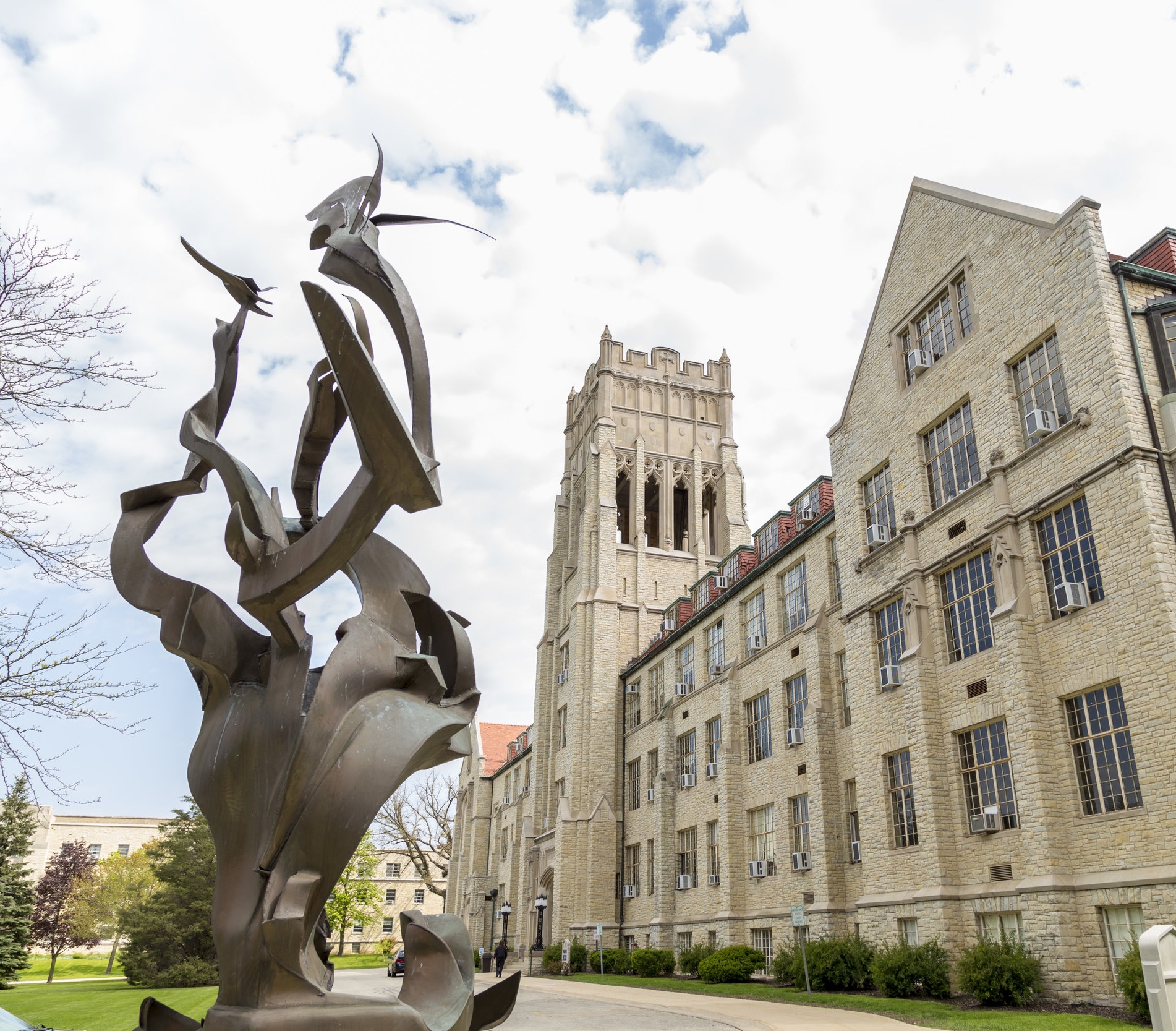 MOUNT MARY GRADUATES BOLD WOMEN
10,497 alumnae
74% of grads live in Wisconsin
48% students identify as having diverse backgrounds
20% of students study abroad
12:1 students to faculty ratio
Alumnae Stay Connected
Graduation Day was just the beginning. As an alumna of Mount Mary University, you are part of a powerful community, connected to not only your alma mater, but also a multigenerational network of inspired and empowered women. Stay connected by updating your information. We'll send you campus updates, networking opportunities, and ways to give back.